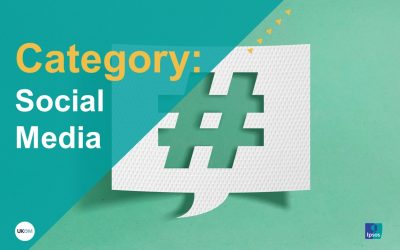 Social media is huge: the average person spends over a third of their time online on social media...
read more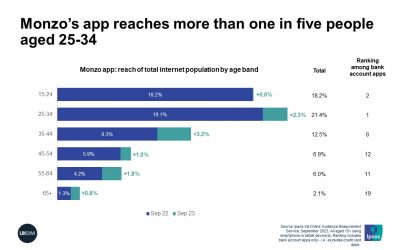 Did you know that Monzo Bank is the most used banking app among 25-34 year olds?According to Ipsos...
read more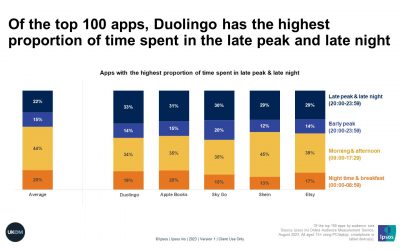 What does your typical evening involve? Dinner? A boxset? Spanish intransitive verbs?UKOM endorsed...
read more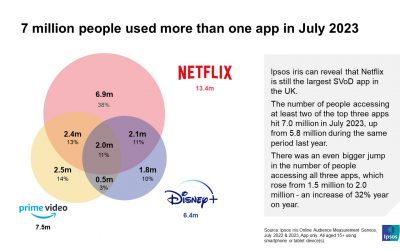 The number of people using at least two apps out of Netflix, Amazon Prime Video and Disney+ has...
read more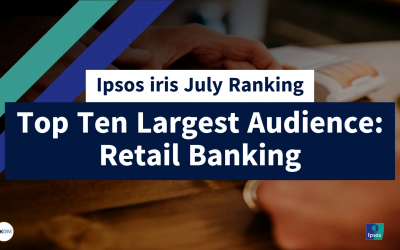 📈 The latest Ipsos iris banking rankings are in, spotlighting the top 10 most visited retail...
read more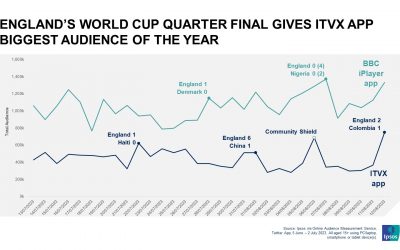 15/08/2023 England's quarter final clash with Colombia on Saturday gave the ITVX app its highest...
read more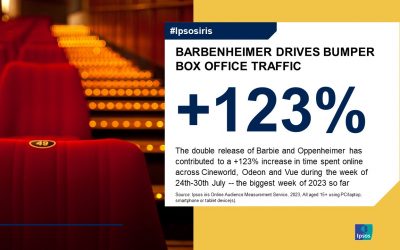 Two weeks ago, the dual release of Barbie and Oppenheimer – dubbed Barbenheimer – drove...
read more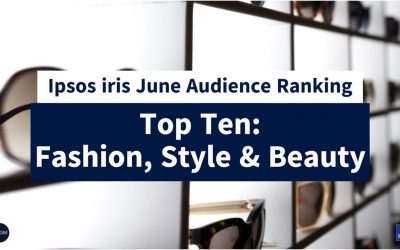 Did you know that SHEIN, Vinted, and Next were among the most visited fashion brands in June...
read more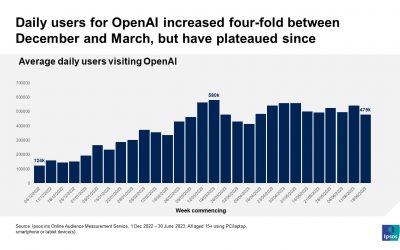 The rapid growth of ChatGPT's audience has subsided... Ipsos iris data shows that between December...
read more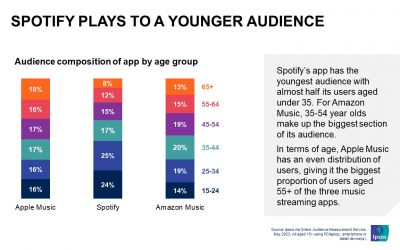 We've used Ipsos iris to compare the three biggest music streaming apps: Apple Music, Spotify and...
read more