Based in the UK, the Ipsos iris team consists of over 60 people made up of researchers, data scientists, developers, and our commercial team.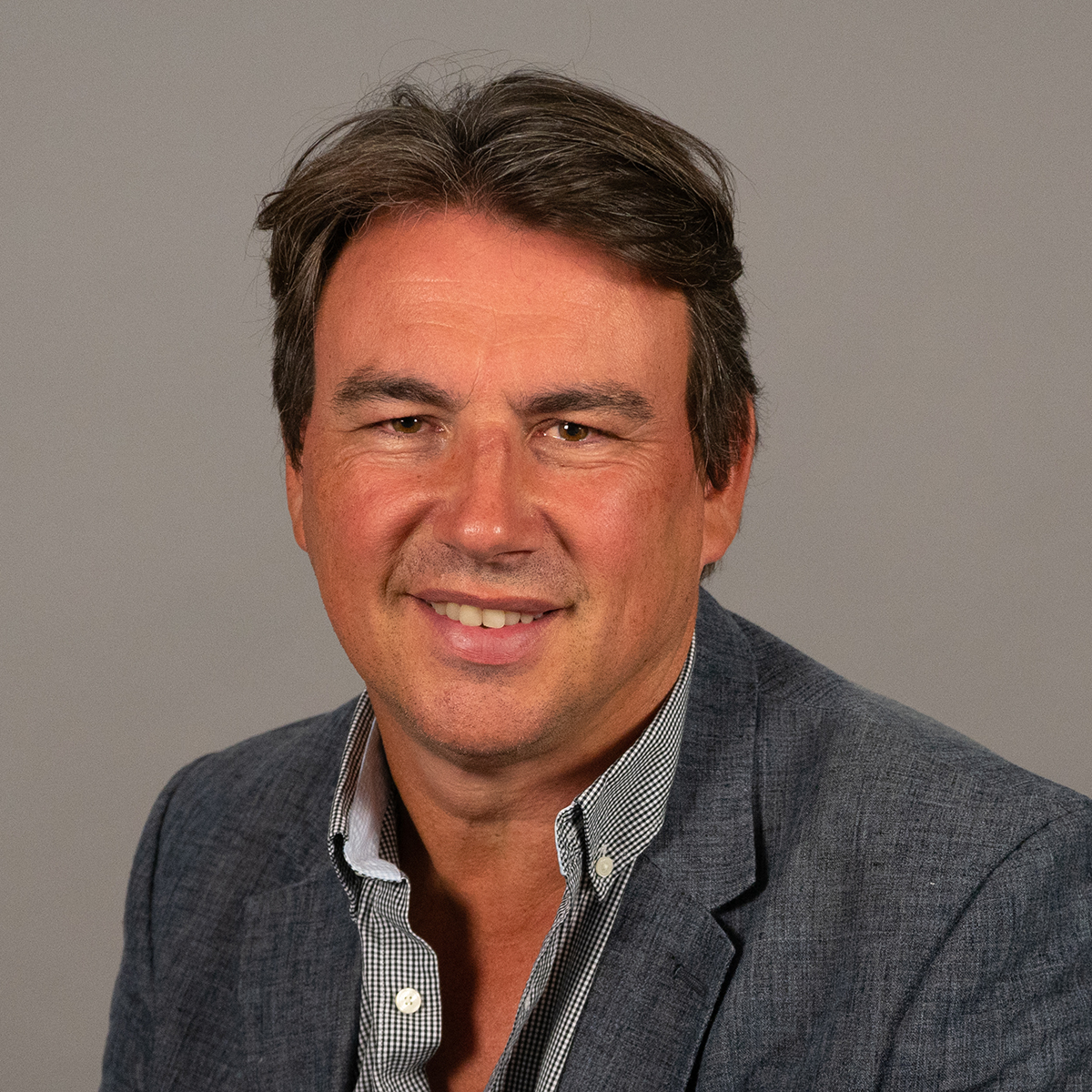 James Oates
Head of Ipsos iris
James is the Head of Ipsos iris and is responsible for ensuring the overall delivery of Ipsos iris against the agreed UKOM specification. James joined the Ipsos team in February 2022 and brings over 20 years of experience working with continuous panel-based approaches, having worked previously at Nielsen media leading the Nielsen UK team and at Nielsen IQ leading panel, analytics and client service teams.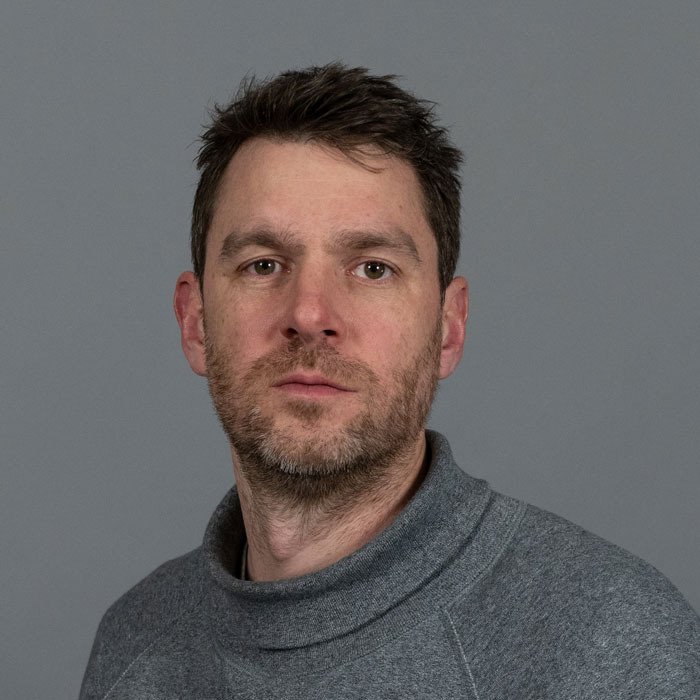 James Torr
Senior Client Director
James has overall responsibility for taking Ipsos iris to market, embedding it across the industry and making Ipsos iris famous as the industry tool for understanding online behaviour. James has over 15 years of experience working with media owners, agencies and advertisers on syndicated research. He's ideally placed to help you identify the impact Ipsos iris can make on you and your business, allowing you to act smarter and make better decisions.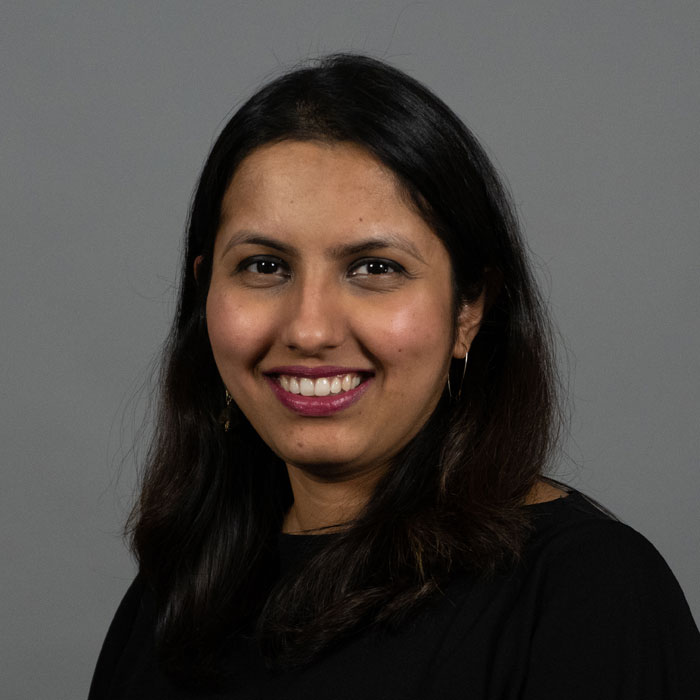 Tasneem Ali
Client Director
Tasneem will work alongside James Torr to take Ipsos iris to market, manage business development, and be responsible for client servicing. Tasneem has 15 years of experience in custom, media, and digital research, working with advertisers and agencies across industries. She will help you understand the deep impact Ipsos iris's data will make on your business, and how you can succeed more in this complex digital advertising space by using Ipsos iris data effectively.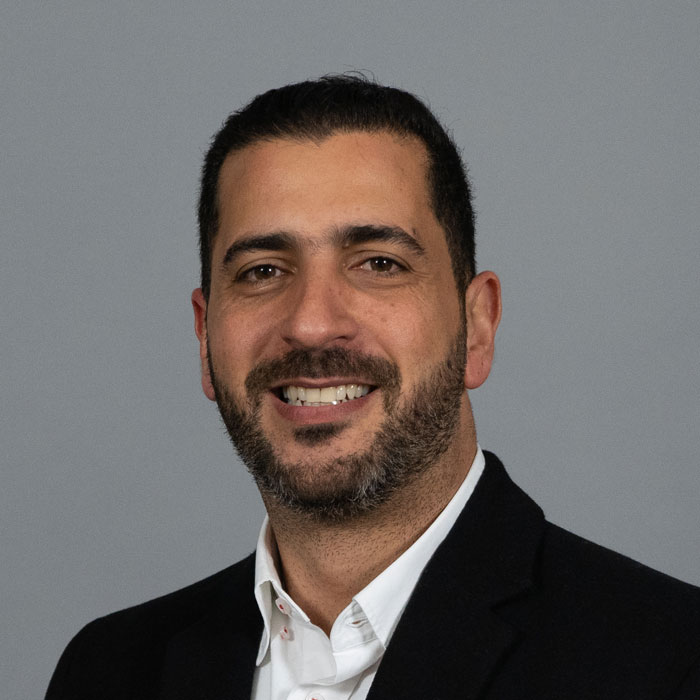 Joud Nawar
Head of Online Audience Measurement UK
Joud will be leading the project. He will be working with different stakeholders in order to deliver project specs. Fourteen year of marketing research with strong expertise in managing offline and digital media audience measurement projects. Also, part of Joud's role is to ensure product development based on industry requirements.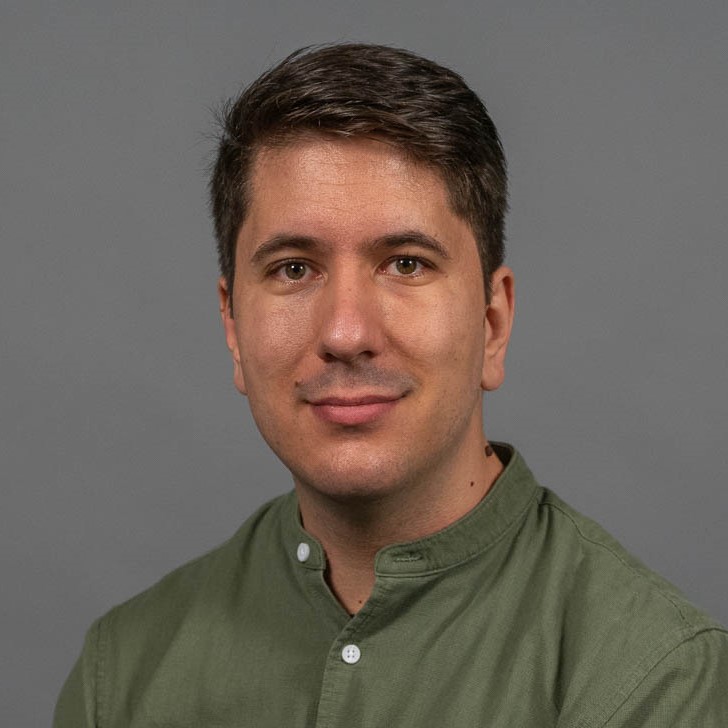 Pero Desovic
Lead Data Product Manager
Pero is leading the data science part of the Ipsos iris project. His remit involves production of daily and monthly data and new data developments. He is working closely with the data providers, reporting and commercial teams to maintain seamless production of data while tailoring the development of new solutions to be market ready. Pero has 8 years of experience in the research industry where most of it is based in digital media measurement and product development.