Based in the UK, the Ipsos iris team consists of 30 people made up of researchers and data scientists responsible for delivering the solution, and a commercial team taking Ipsos iris to market, embedding usage, and making it famous.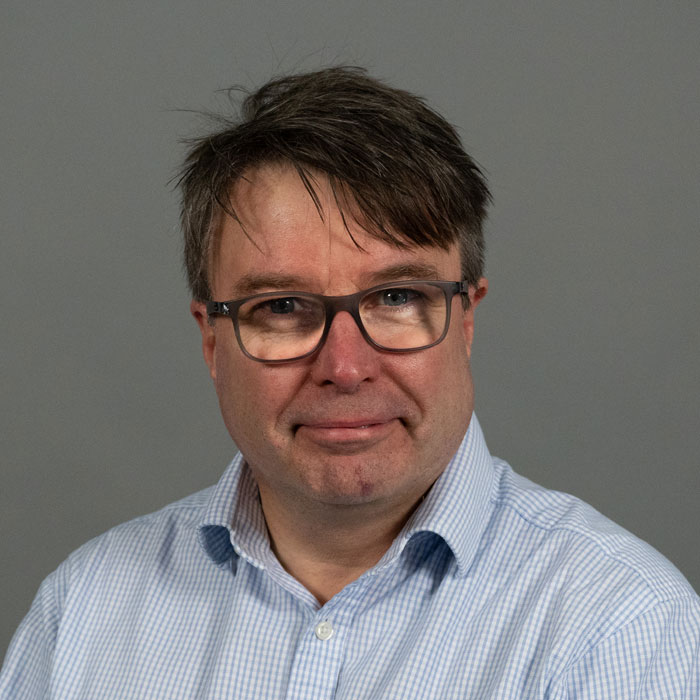 Neil Farrer
Head of Audience Measurement UK
Neil will have overall management responsibility on behalf of Ipsos and will attend all relevant client meetings. He will ensure successful delivery, linking together all internal Ipsos project teams. Neil has more than 30 years' experience in market research, most of it gained within the media team at Ipsos MORI. He has been the UK Head of Audience Measurement since 2015.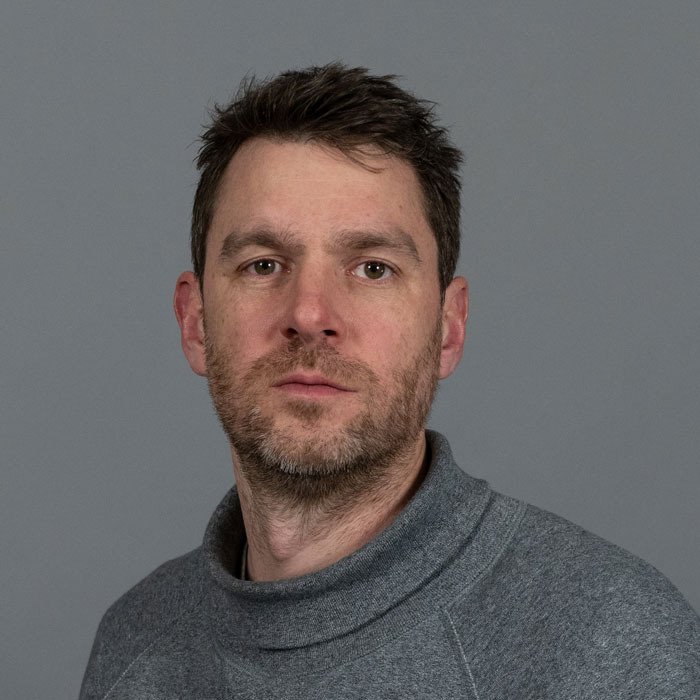 James Torr
Senior Client Director
James has overall responsibility for taking Ipsos iris to market, embedding it across the industry and making Ipsos iris famous as the industry tool for understanding online behaviour. James has over 15 years of experience working with media owners, agencies and advertisers on syndicated research. He's ideally placed to help you identify the impact Ipsos iris can make on you and your business, allowing you to act smarter and make better decisions.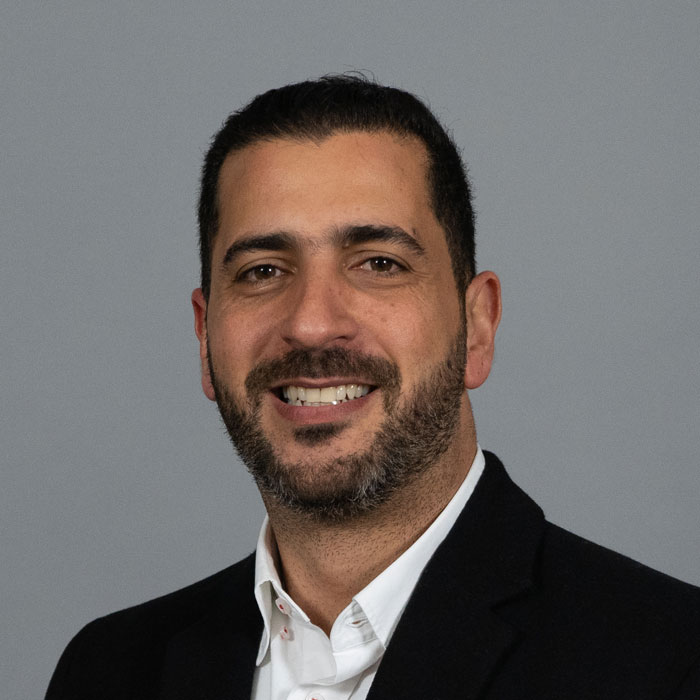 Joud Nawar
Head of Online Audience Measurement
Joud will be leading the project. He will be working with different stakeholders in order to deliver project specs. Fourteen year of marketing research with strong expertise in managing offline and digital media audience measurement projects. Also, part of Joud's role is to ensure product development based on industry requirements.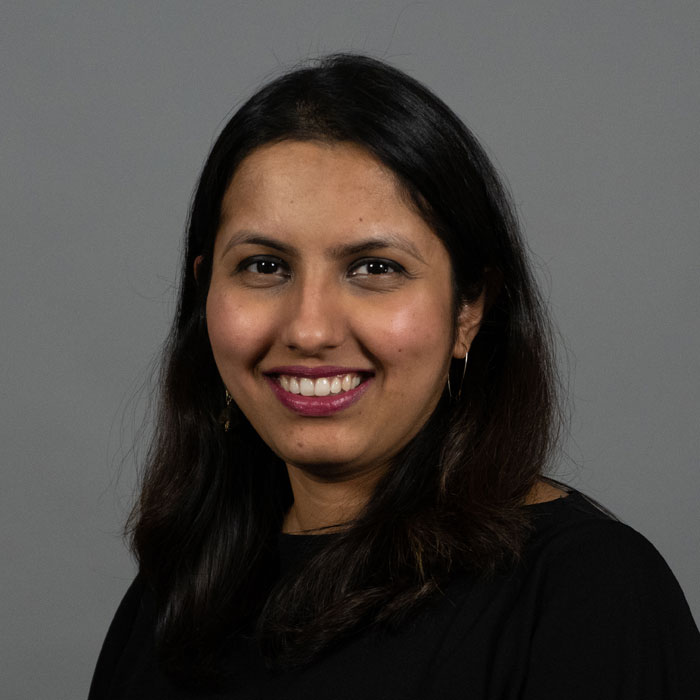 Tasneem Ali
Client Director
Tasneem will work alongside James Torr to take Ipsos iris to market, manage business development, and be responsible for client servicing. Tasneem has 15 years of experience in custom, media, and digital research, working with advertisers and agencies across industries. She will help you understand the deep impact Ipsos iris's data will make on your business, and how you can succeed more in this complex digital advertising space by using Ipsos iris data effectively.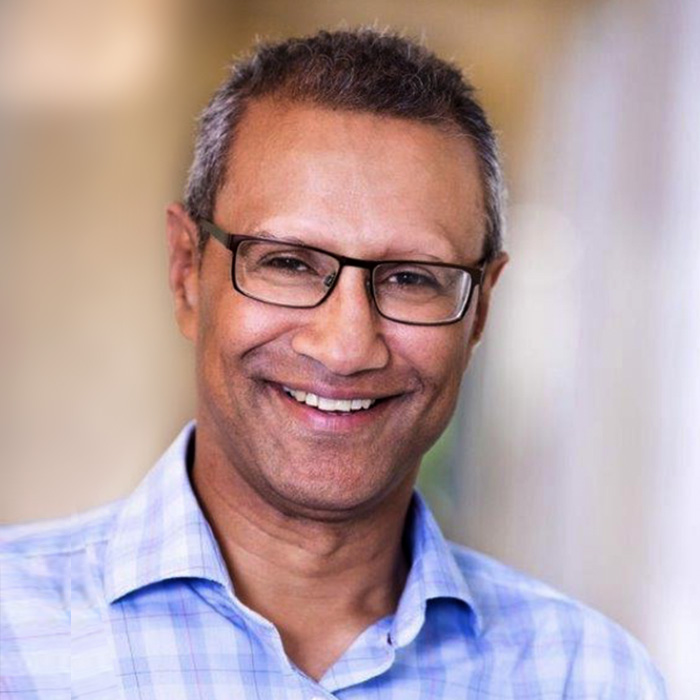 Roy Patel
Client Director
Roy works in the commercial team. He is responsible for ensuring Ipsos iris is embedded within the media agency community as the primary source for understanding UK audiences for online media planning and buying. He has over 20 years of commercial management experience in online media measurement and market research advising agencies, publishers, advertisers and media companies about digital advertising and media behaviour. He was part of the original team that delivered the first ever online audience measurement service in the UK for Media Metrix in 2000.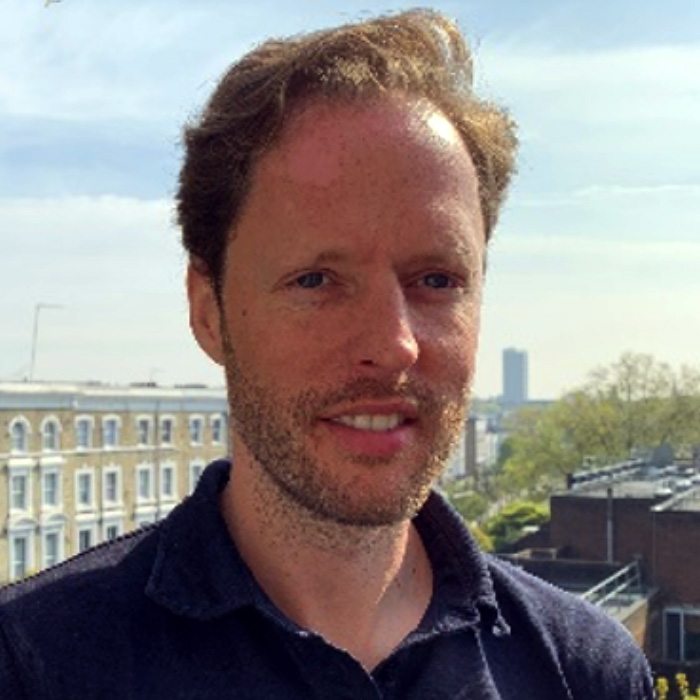 Martin Edwards
Associate Client Director
Martin is part of the commercial team, where he is involved in business development and delivering first-class servicing to our clients. He has more than fifteen years of experience in a blend of insight and analytics roles across media owners, agencies and research companies. Martin will ensure Ipsos iris is embedded across your organisation and help you to discover how the data can add real value and play a part in making more effective decisions.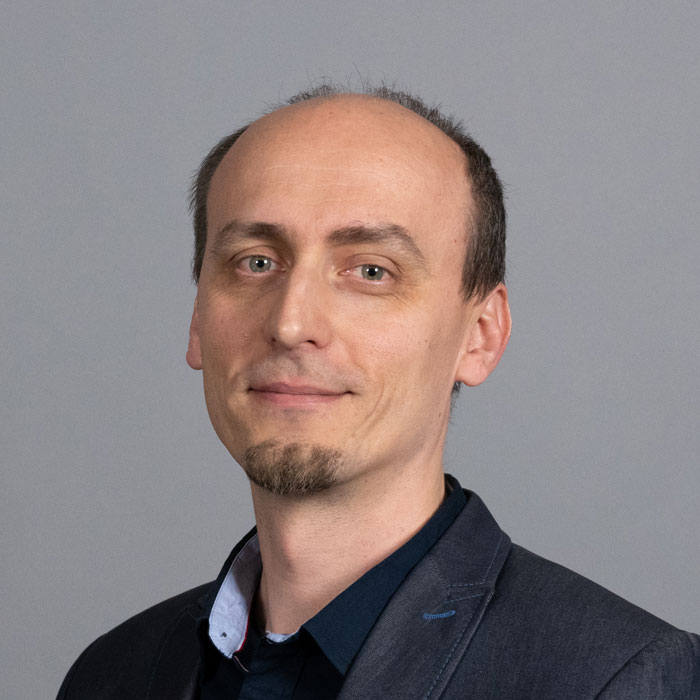 Mario Paic
Global Head of Data Science
Mario is part of our Global Audience Measurement team. His remit includes heading up our global Data Science capability and leading on the expansion of our Online Measurement offer to other Ipsos markets outside of the UK. He will be actively supporting the UK team on various technical and methodological developments across data science, site-centric measurement, and reporting. Mario's role also includes assuring that latest advancements and best practice methodologies in the area of cross-media measurement are continuously added to our portfolio and implemented in local deployments such as Ipsos iris.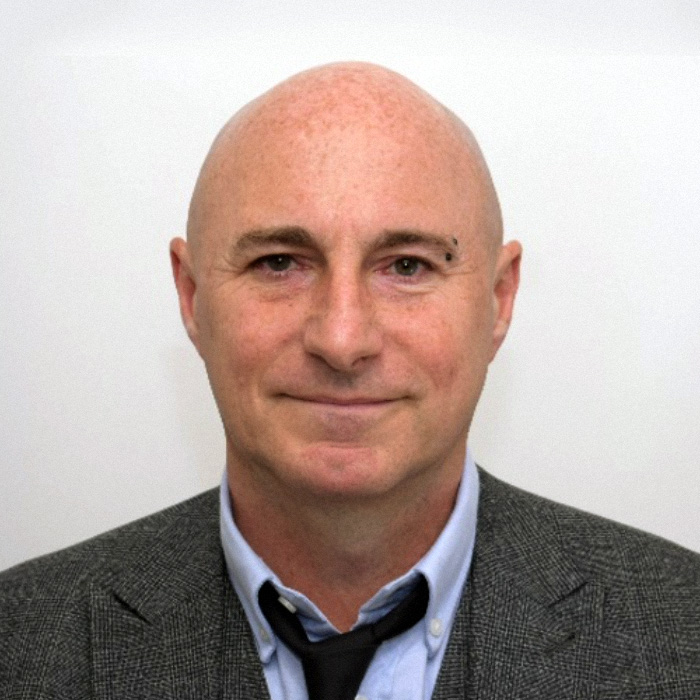 Sean Regan
Global CTO, Audience Measurement
Sean is part of our Global Audience Measurement team. His remit covers all the technologies used for audience measurement. He will be actively involved in the development of Ipsos iris' site-centric data collection and reporting platform, working closely with external suppliers and internal development, data science and commercial teams. Sean has over 30 years' experience within the technology and operations area within multiple Market Research sectors.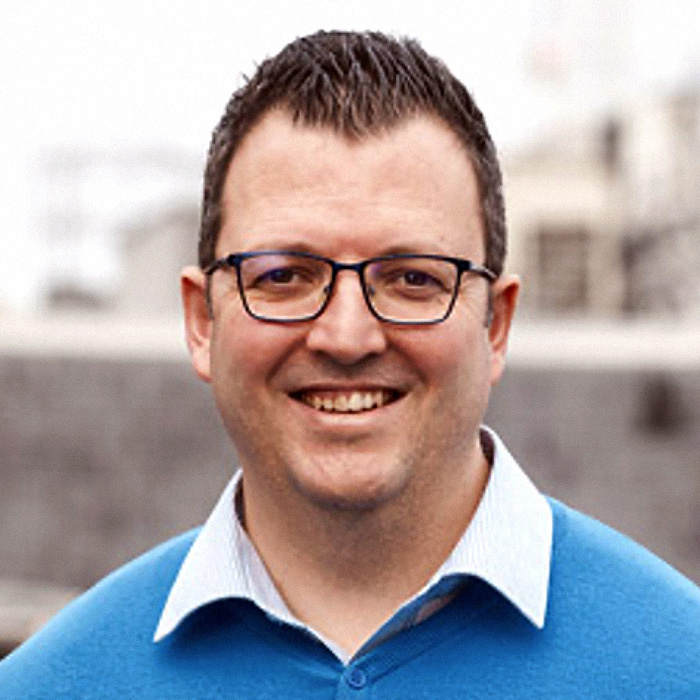 Alan Morrissey
Client Solutions Lead
Alan's role is to ensure the Ipsos iris data is available and integrated into as many sources as possible. He also looks after the Ad Measurement products and other solutions using Ipsos iris data. He has over 17 years' experience working in media measurement, planning, research, digital, analytics and data science divisions for industry-bodies, media agencies (GroupM and OMD) and suppliers. He is ideally placed to ensure the Ipsos iris data is of maximum value to both the buy and sell sides of the industry.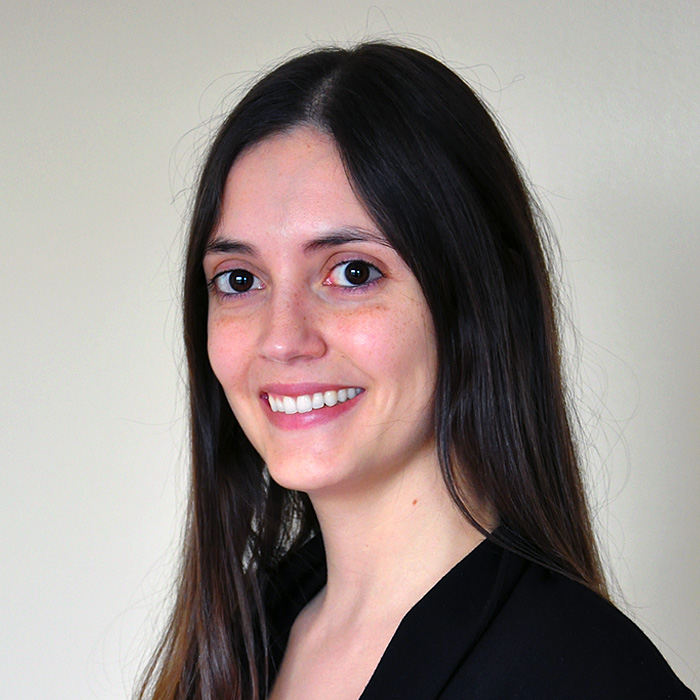 Ana Klafke
Client Services Manager
Ana works alongside Tasneem as a part of the commercial team and focuses on account servicing and client training on Ipsos iris. Ana has several years of experience in media and market research and has worked with agencies, advertisers and media owners from different market sectors. She will help you get the best value of the Ipsos iris data and develop insights for smarter decision making across your business.