The UK's online audience measurement solution, endorsed by UKOM to provide transparency and understanding.

Total understanding of UK online audiences.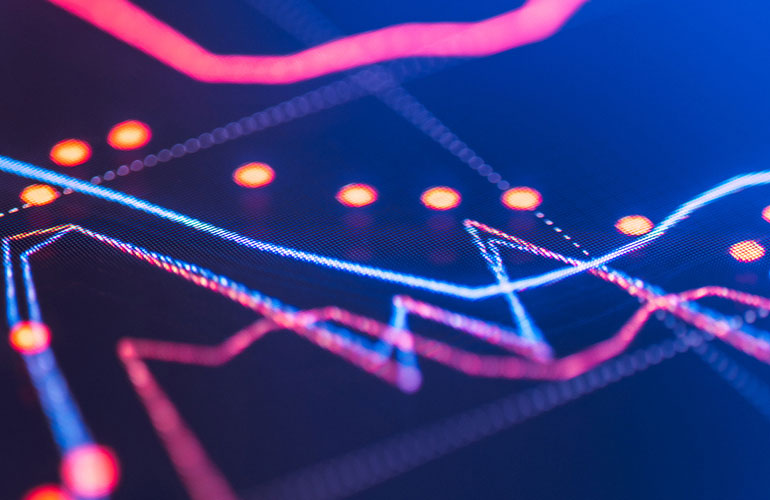 Ipsos iris utilises a rigorous industry recognised establishment survey, high-quality single-source panel and site-centric solution. All this is brought together to deliver you a more frequent and richer understanding of audience behaviour.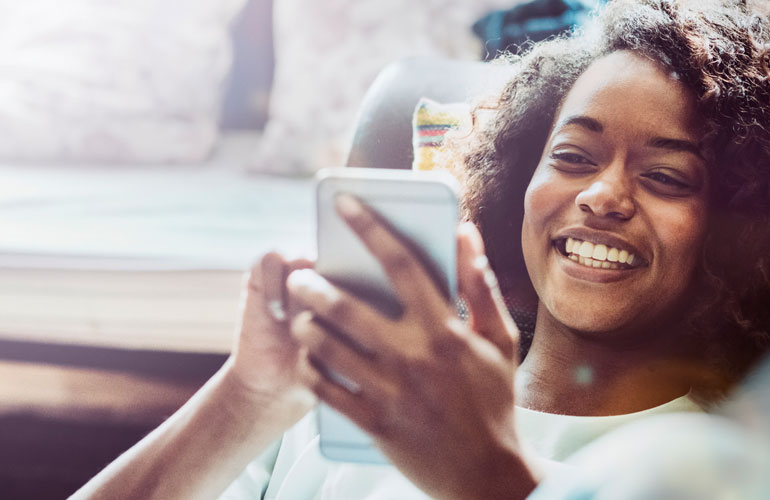 We recognise that mobile is increasingly people's first choice, and that life isn't just lived on one device. That's why Ipsos iris is mobile-first, multi-device, and cross-media capable, to give you the bigger picture of online audience behaviour and ultimately make more informed decisions.
3.
Collaborative
local partner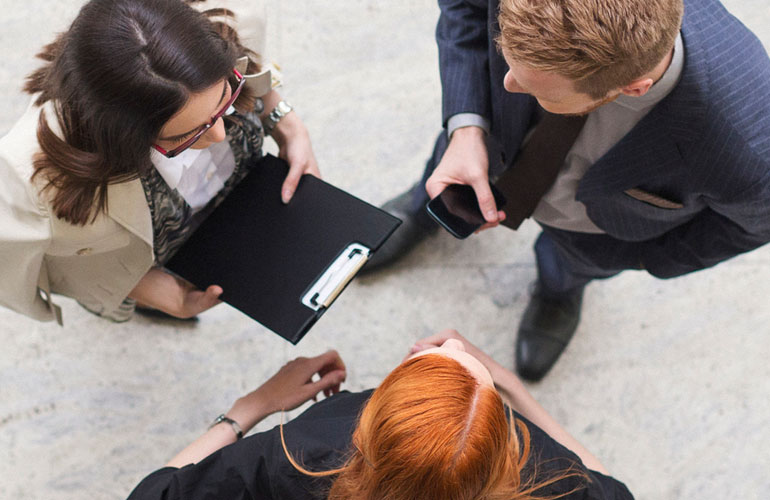 Our UK-based team will help you embed Ipsos iris throughout your organisation and explore how you can make the most out of the data, through flexible, intuitive and simple deliverables.
What we do
The media landscape is becoming more complex and is producing more data than ever. This is raising questions around objectivity and transparency and is challenging us to better navigate this world to ensure we make the right decisions for our clients and businesses.
Ipsos iris, our online audience measurement solution, is built for the needs of the industry and will allow you to: reassert your value proposition, have greater differentiation, enable ROI for your clients, and give you a trusted independent foundation to make evidence-based decisions off.
Since January 2021, Ipsos iris has been UKOM's approved supplier of UK online audience measurement data.
About Ipsos
Because we measure audiences of media content in more than 70 countries, Ipsos is at the forefront of the latest techniques and methodologies required to measure more platforms, more quickly, and more accurately, both now and in the future.
In the UK, we have developed the world's first large-scale, single-source, multi-platform, passive measurement panel – BBC Compass – and work across the industry with partners such as: BARB, IPA Touchpoints, PAMCo, RAJAR, and Route.
About UKOM
UK Online Measurement (UKOM) defines and governs the industry standard for UK online audience measurement across PC, tablet and smartphone.
After an industry consultation in 2018 and a tender process in 2019, UKOM appointed Ipsos as its research partner from 2021. The mission is to build a solution that can keep up with changing consumer media consumption on every device, service and platform.