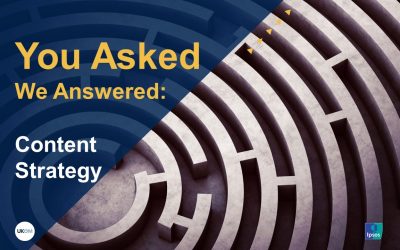 In our 'You asked, we answered' series, we show you how to utilise Ipsos iris data to drive impact for your business. In this article we use the financial services sector as an example for how Ipsos iris data can help you inform your content strategy.
read more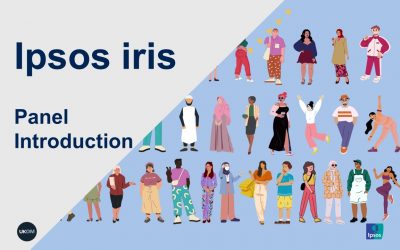 Ipsos iris is the UK's official online measurement tracker, set up in conjunction with UKOM, the...
read more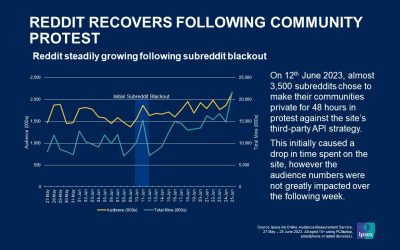 Our recent analysis of Reddit usage data from May 27th to June 25th reveals a notable impact...
read more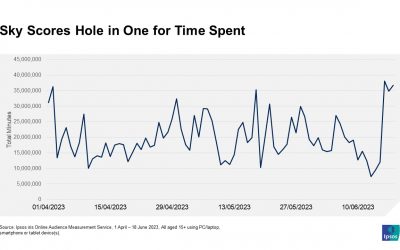 A long weekend of sport saw the Sky Go app score a hole in one with some of its largest audiences...
read more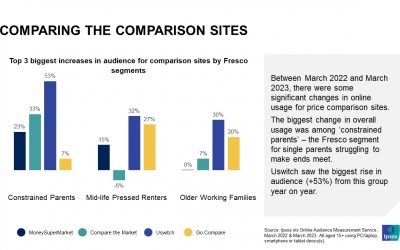 For millions across the country, the rising cost of living continues to be front of mind. Using...
read more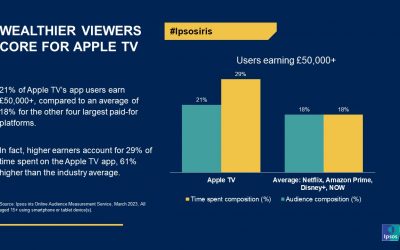 The streaming market is increasingly fragmented, with more and more players competing for our...
read more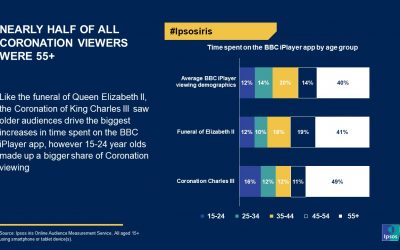 With the crowning of King Charles III representing the first coronation in seventy years, it is...
read more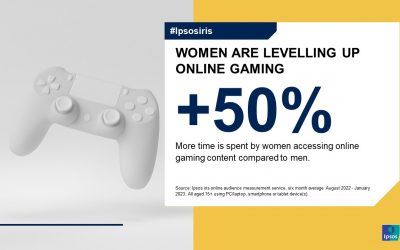 Did you know that women spend 50% longer accessing online gaming websites and apps each month...
read more
What is the fastest growing digital category in 2023? Despite record levels of inflation and...
read more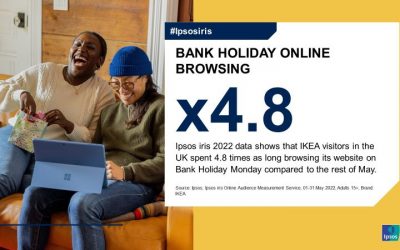 What are your plans for all those Bank Holidays in May? A long walk to a country pub, settling...
read more